【Product Description】10 meters of roll-out coloring paper filled with questions, numbers, words, drawings, and imaginative figures. With 10 meters of length, this roll-out paper will provide hours-long creativity suitable for several children or family members to color in together. It is a good helper for team activities and exercises the ability to cooperate in the game.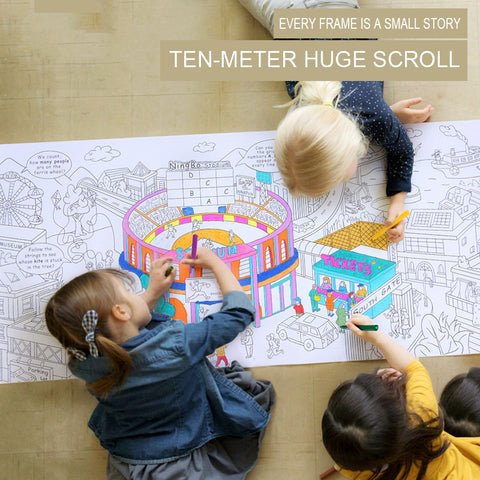 【2 Themes Available】

 City Theme: Occupation cognition, City Building, Transportation, Event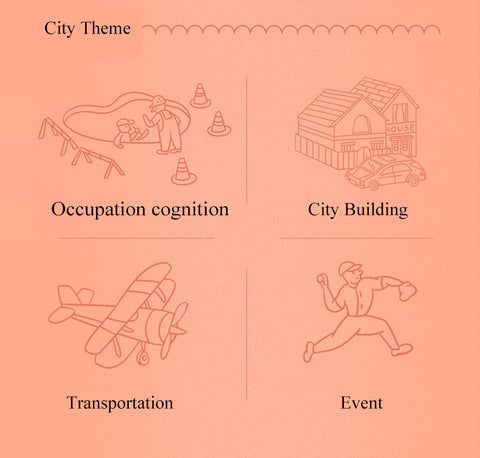 Jungle Theme: Forest Animal, Mysterious Insect, Fantastic Plant,Diverse Fruit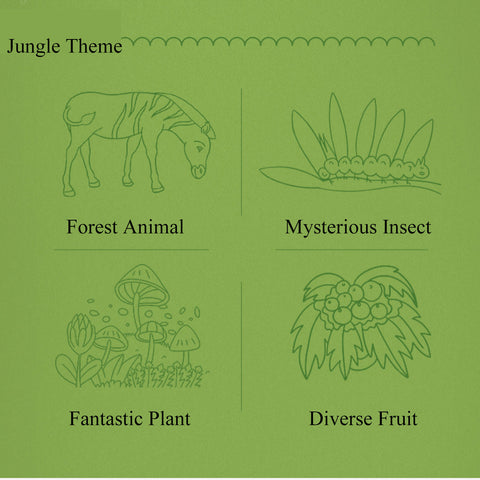 【With Mini Games Inside】
Maze Game

Sudoku

Numbers Game

Find Difference

Draw Line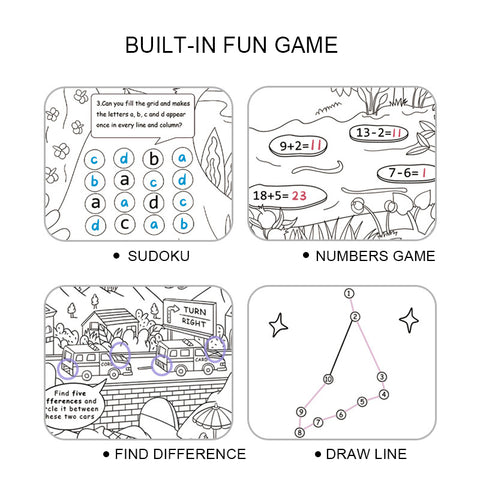 【Creative Development】Is not only doodle art also is the cognition of common sense of life and natural knowledge, cognition of color, and cultivation of patience also is joint coloring activity to connect with family for the child.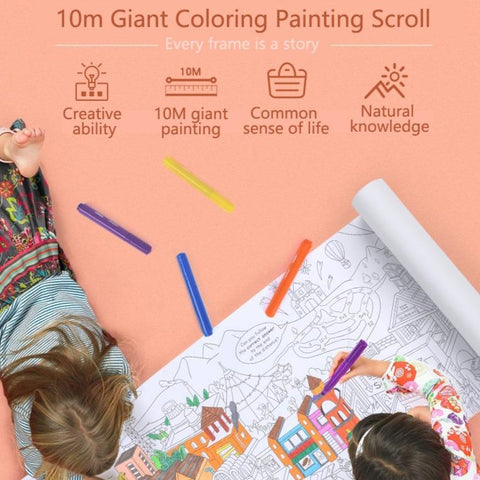 【High Quality】Quality craftsmanship printing, natural environmental protection material, no peculiar smell. 100G soft surface double-adhesive paper, the color is even and does not penetrate. Color pencils, crayons, watercolor pens, and chalk can all be used to fill in colors.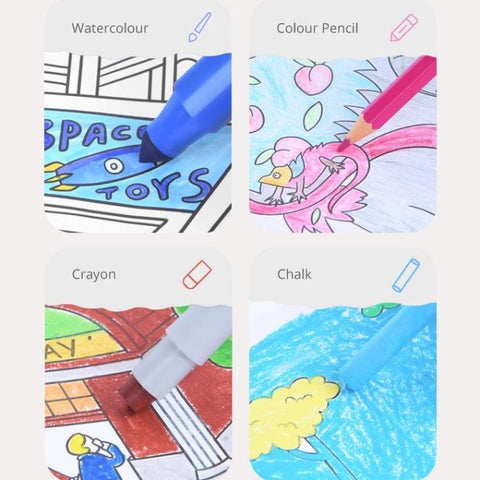 【Dotted Mark】A Dotted line at every 1 meter to draw or cut off and put up your artwork.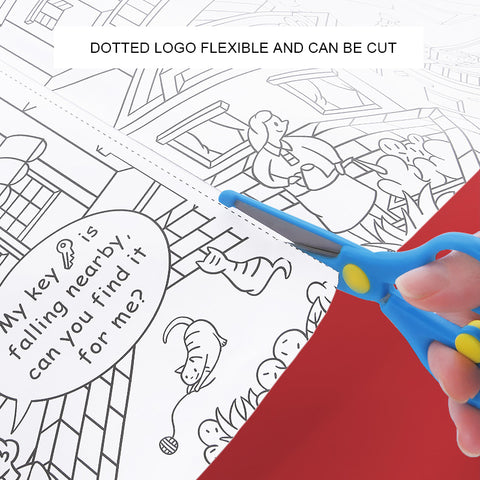 【Crayons Bundle】Set comes with easy to hold Silky Crayons that are perfect for little hands and are great for encouraging creativity and imagination. In all painting materials, crayons are more line and grainy, non-sticky, and non-slagging. Paint on hands and clothes, and it is easy to wash them with clean water.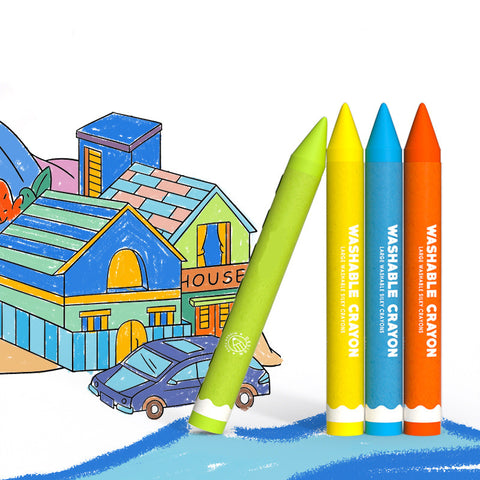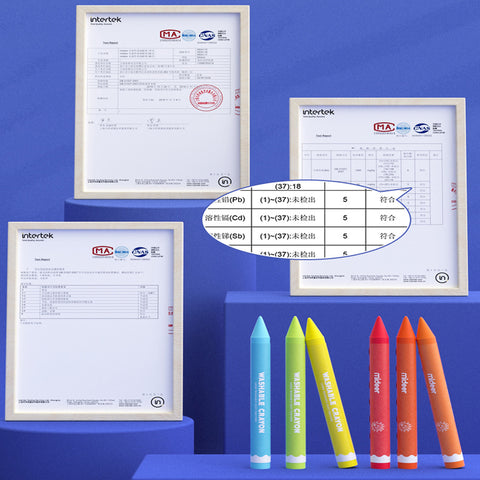 【Product Information】
Product Size: 43 * 100 cm

Weight: 440g

Suitable Age:3+

12* Crayons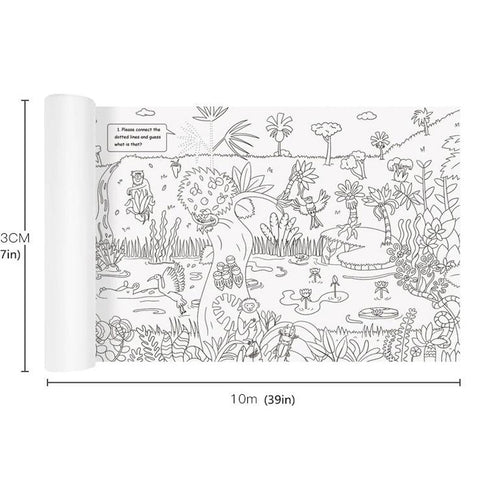 This is a gift for my grand children for Christmas so I haven't opened it yet. Unsure what the squishy green thing that came with it is all about.