【Product Description】 This puzzle set has three different themes. This set of children's puzzles is rich in content and beautiful in colors. It helps children develop spatial awareness, exercise hand-eye coordination, distinguish colors, know how to find a suitable match, and cultivate the ability to think independently.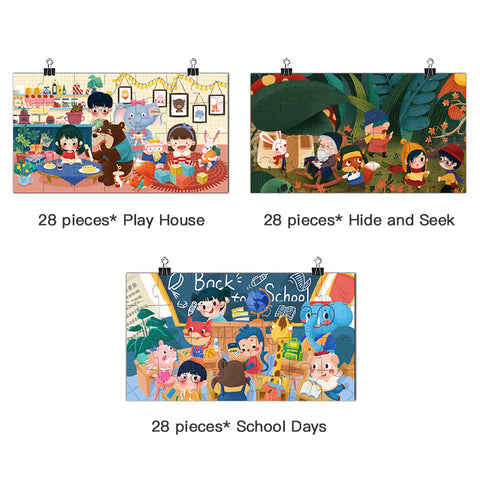 【Benefits】Cultivate baby's color cognition ability and stimulate baby's fine hand movement. While enhancing the sense of space, it improves the child's concentration and stimulates the development of the brain.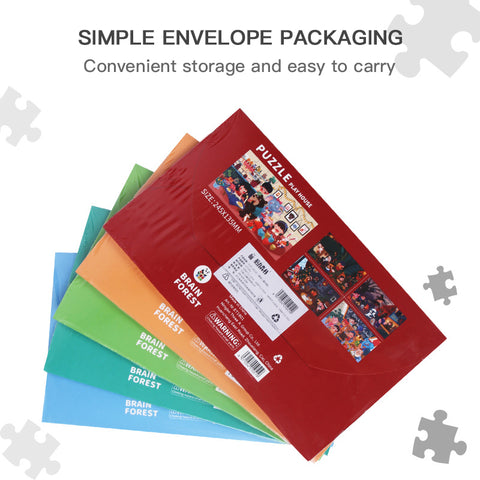 【High-quality 】 Cardboard material, child-safe and environmentally friendly. With convenient and beautiful packaging, parents can take their children to play and enhance the parent-child relationship.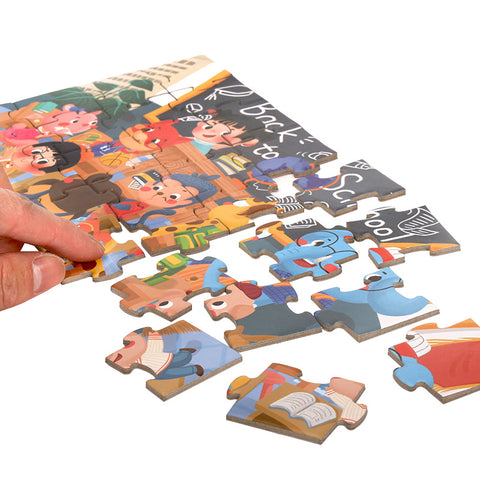 【Safe Design】The four corners of the puzzle are rounded, which is easy to pick up without hurting your baby's hands.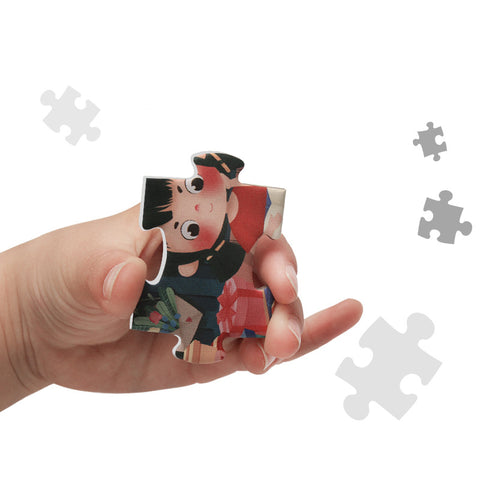 【Product Information】
Weight: 360g