【Educational Toys】The anatomical toys for children, early education toys, kindergarten preschool special education teaching toys. A fun way to teach anatomy, the model of the internal organs helps kids know what's inside the human body.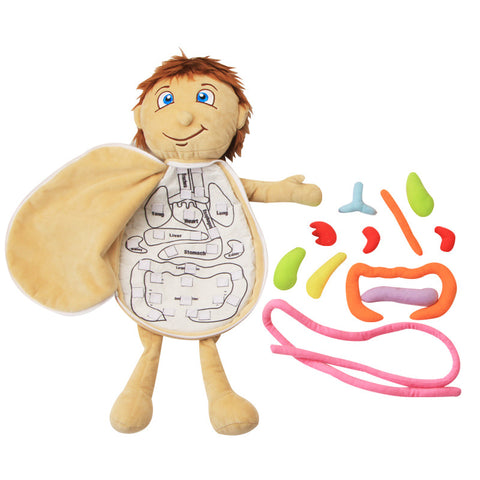 【Organ Toy Set】Anatomical toy for children. This DIY organ structure toy is a visual aid for children to learn the name, location, size, and shape of the main organs.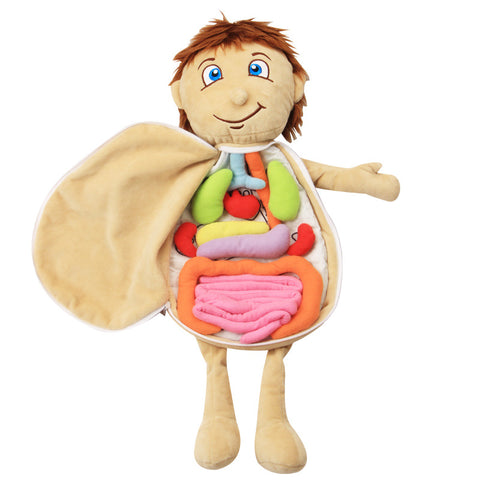 【Material】The body structure cognitive doll is made of polyester, high-quality and harmless plush and cotton. This anatomy toy is soft and comfortable touching.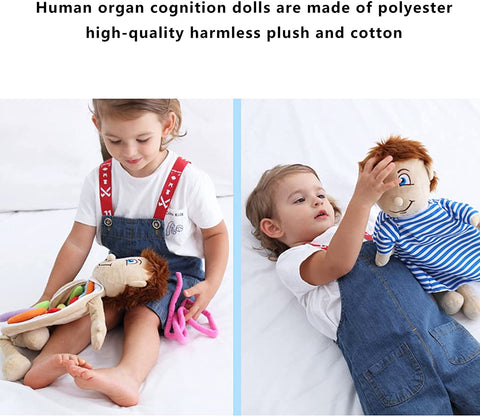 【Complete Structure】The model by heart, large intestine, small intestine, lung, stomach, kidney, liver, esophagus, and trachea. With a total of 9 indication areas, the plush stuffed organs apron is a wonderful body awareness kit. The organs are removable, pasted in Velcro.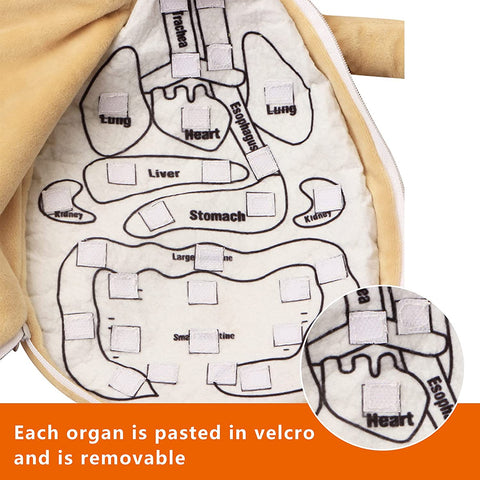 【Product Size】The size is about 49*33*6cm. It is a good classroom teaching aid, also an interesting way of teaching anatomy. It can help children understand what is inside the human body.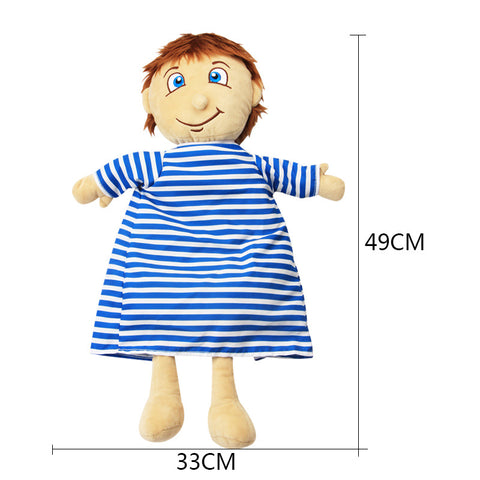 【Product Specification】

Material: Plush fabric
Product Size:49cm*33cm*6cm
Suitable Age: more than 6 months
Weight: 160g
Package Included:1 x Doll