【Gorgeous Colors & Details】Our puzzle is thick and sturdy as it is made of high-quality wood. The complex laser-cuts make all parts fit perfectly and edge with no burrs. Our rich print quality and vivid colors make the puzzle a gorgeous piece of art.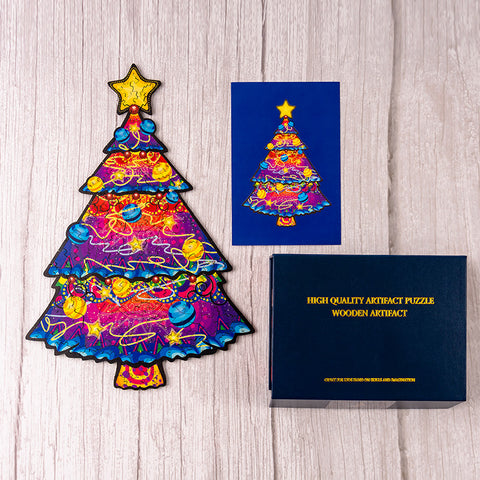 【Package Includes】The set includes 200 unique shape wooden pieces. The thickness of every single majestic piece is 4mm which makes them very pleasant to touch yet hard to break. Some of the wooden pieces have a Star shape, this makes the puzzling time more fun and enjoyable. In order to help you with the challenge of puzzling, we have put a reference picture in the packing.
【Fun For All Ages】Studies have shown that doing jigsaw puzzles can improve cognition and visual-spatial reasoning as it requires concentration and improves short-term memory and problem-solving. So let your kids get started with it while having fun. It also helps relieve stress after a long day at work. It's great for the whole family!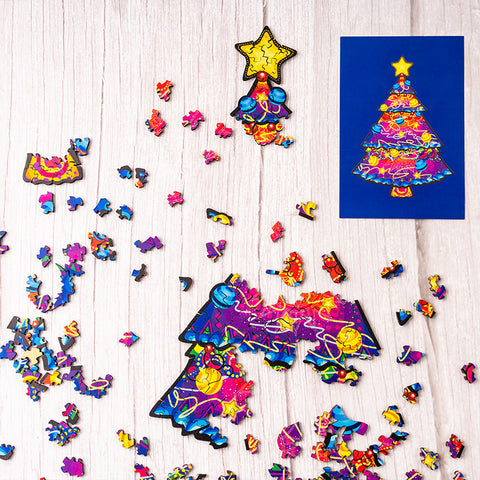 【Unique Design】Each puzzle piece is uniquely cut in shape and there is no way a puzzle piece will fit in the wrong place. Each piece is precision made so that every piece fits perfectly! Gift box storage design, the appearance is very beautiful.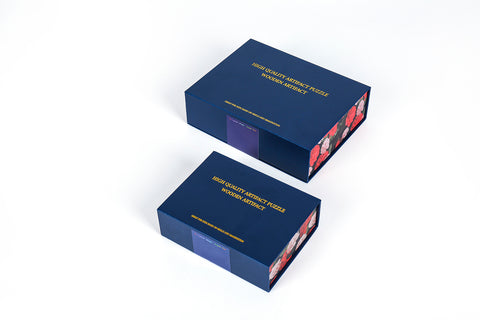 【Product Information】
Product Size/Weight:   Christmas Tree: 30*21cm    250g

                                     

Santa: 26*26.2cm               350g
                                     Owl:    20*32.9cm               250g  
                                     Lion: 24*29.3cm                  250g

Suitable Age: 8+