【Interesting and Chic】This magic jewel drill set include a variety of sizes & colors to create your own striking looks! You can stick gems or jewelry on hair, face, body, clothes, hat, shoes, glasses, handbags and anything.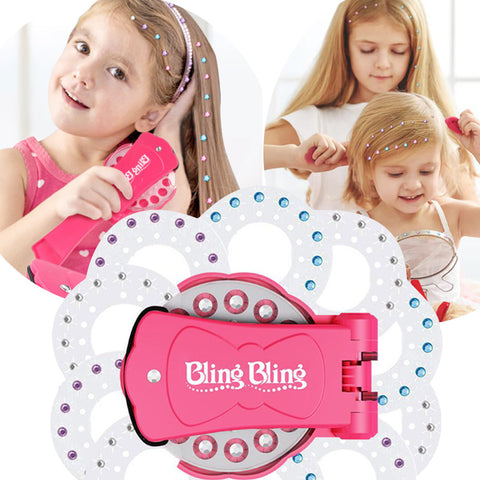 【Easy to Use】These gems stay on all day until you easily comb them out or peel them off, without injuring your lovely girls. Leaves no sticky residue! The adhesive works with all hair types and sticks to most materials.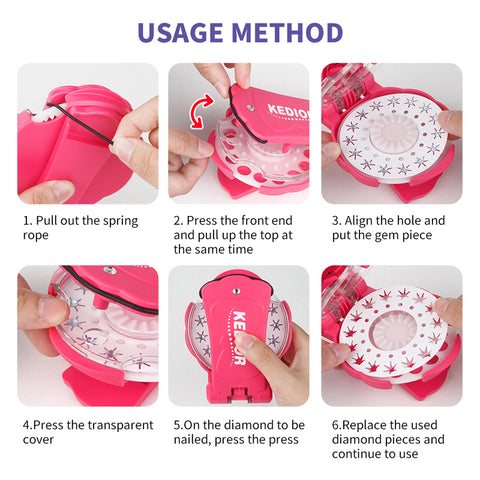 【Safe Material】Made of top-grade materials, it will not affect the child's body, the safe stapler will not hurt the hand, and it will not harm the skin even if it sticks to the skin. However, it should be noted that as the particles of the product are relatively small, do not let children eat it by mistake.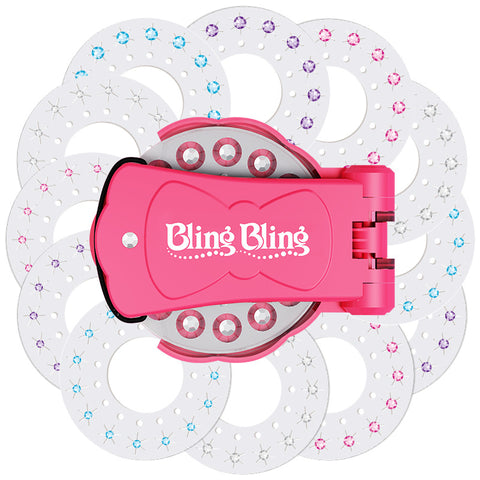 【Package Includes】A styling tool, 180 pcs self-adhesive gems (12 sheets, multiple colors and sizes to choose from: pink, blue, purple, and transparent. ) Let you complete all kinds of art DIY.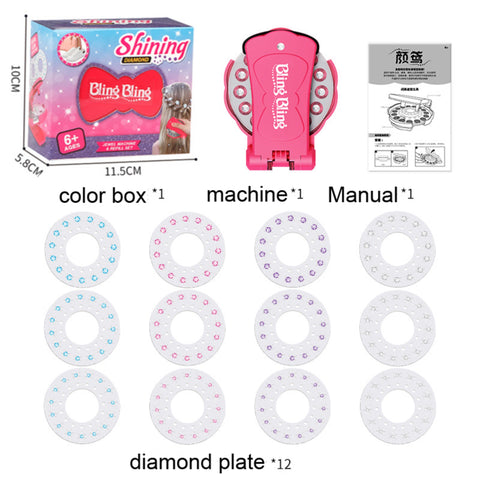 【Creativity and Practical Ability】 It is a kind of unique product, while your girls can also create artistic design ability and color & shape recognition in enjoying great glittering fun from kid's toys age 6+.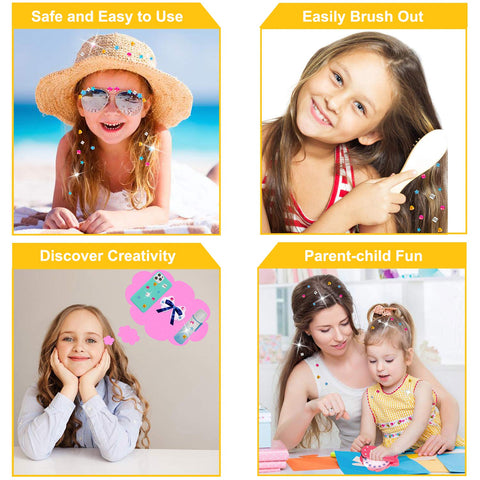 【Perfect Gift】A good idea for kids gifts of birthday, Christmas. It can also be used by ladies for party decorations. This gift will bring lots of smiles to your girl's face. Use shinning gems to show off your new look to your partner and friends.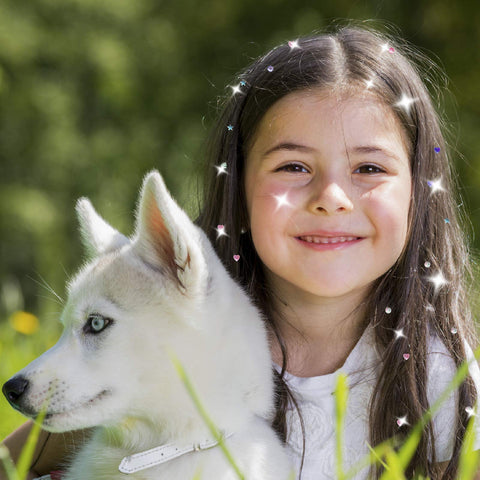 【Product Information】
Product Size: 14*12.5*7.2cm

Suitable Age: 6+