【Creative Stem Robots for Kids】We have two options you can choose from: orangutan and snail, giving more fun to kids. Your kids can either try and assemble a robot by themselves or with friends, parents and share hours of fun playtime!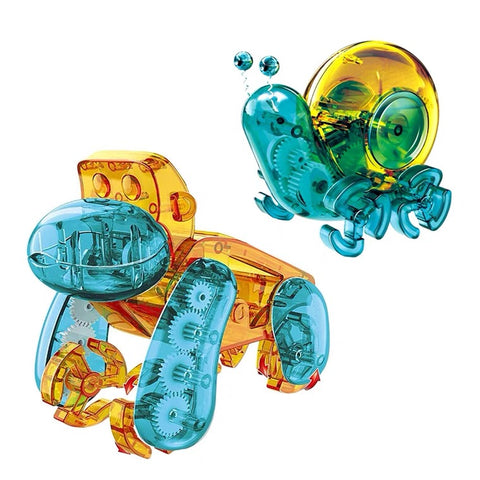 【No batteries needed】Solar powered, no batteries needed. The solar toy includes solar panels to collect solar heat energy and generate electricity, which drives the gears to make the robot toys run smoothly. Offers your child practical experiences of working with green technology and helps them understand the environmental concept of renewable technologies and resources.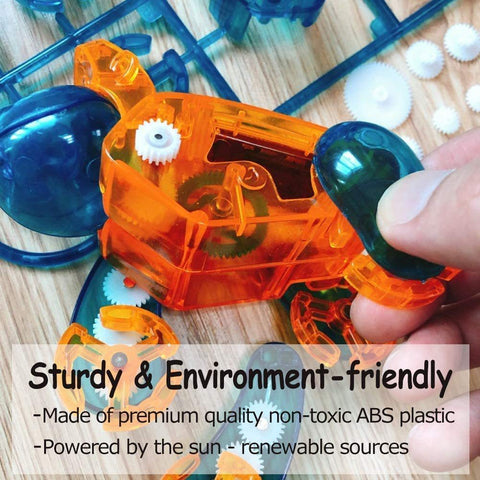 【Educational Solar System for Kids】Our science stem toys will encourage children to learn how to engineer a robot solar-powered, develop their manual dexterity, motor skills, problem-solving skills, improve logical thinking, creativity, self-confidence, and promote teamwork & collaboration, let them build a solid foundation in science, technology, engineering, math, crafts, and robot knowledge.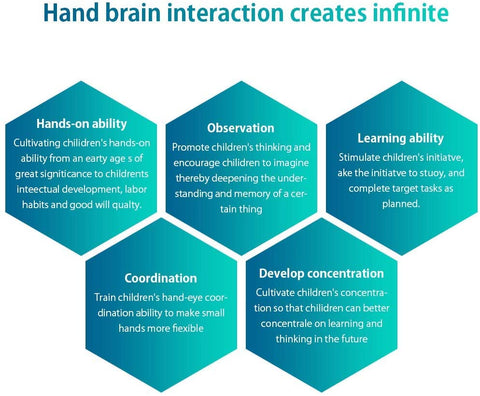 【Easy to Make for Ages 8+】Easy to follow step-by-step instructions to complete the snail/orangutan. Suitable for more than 6 years old. Great STEM toy encourages your child to learn through play. It is the perfect equipment for parents and children.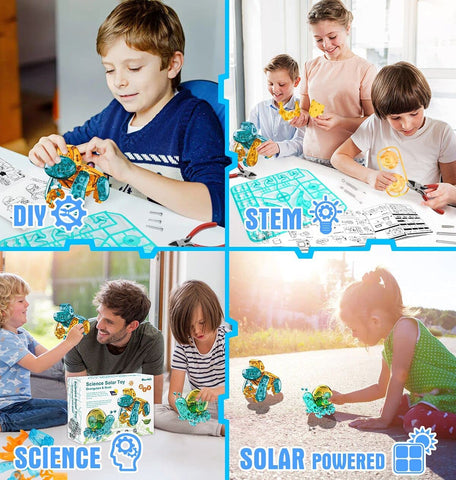 【Product Information】
Product Size: 

Snail ( 23*20*4 )

                      Orangutan ( 29*23*6 )

Product Weight: 

Snail ( 300g )

                      Orangutan ( 350g )

Included: Instruction Manual
Suitable Age: 8+