【Product Description】This is a fun toy, which can successfully attract children's attention. At the same time, children's hobbies and concentration have been effectively cultivated and improved. Use the bamboo stylus to gently scratch on the paper, the colorful pattern will appear in front of you. Develop children's vision and creativity, raise art appreciation ability.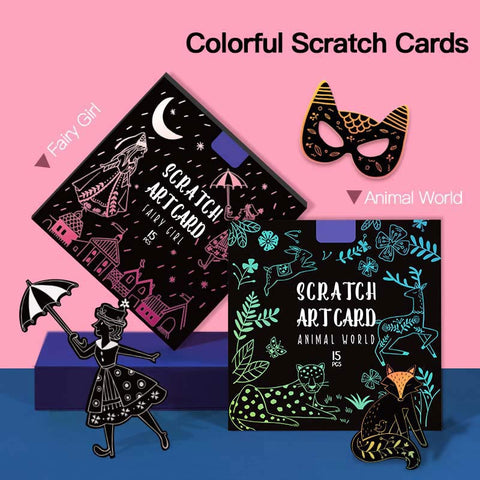 【Benefit】
Use a scraper to scrape off the black matte surface of the paper, while enjoying the fun of scraping, it can also improve children's interest in art.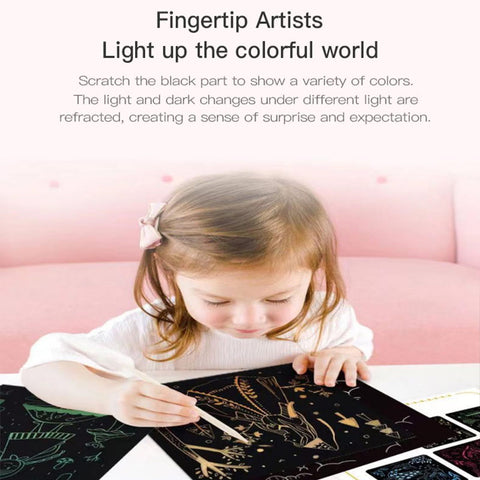 Your paintings can be framed with photo frames, and it is a good choice to decorate in the living room or bedroom.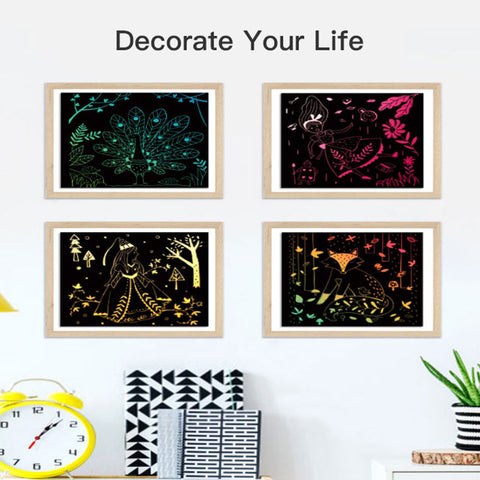 【Best Gift】Colorful hand-scratched cards, derived from the unique charm of black. Scratch the black part to show a colorful layer of multiple colors, and the changes in light and shade reflected under different light will bring endless surprises and love to children. Let children become the most suitable gift for fingertip artists.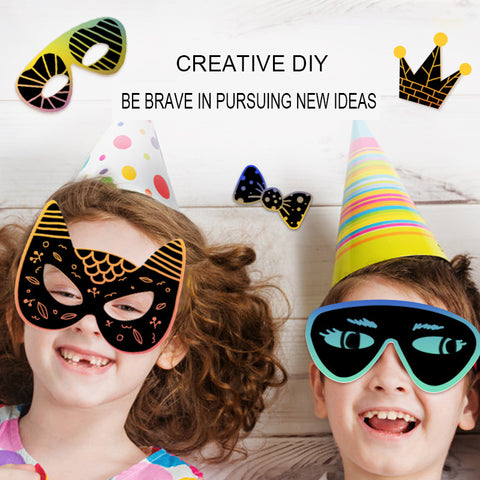 【Safe Material】Black Natural Coating Drawing Paper, odorless, non-toxic, and safe in use.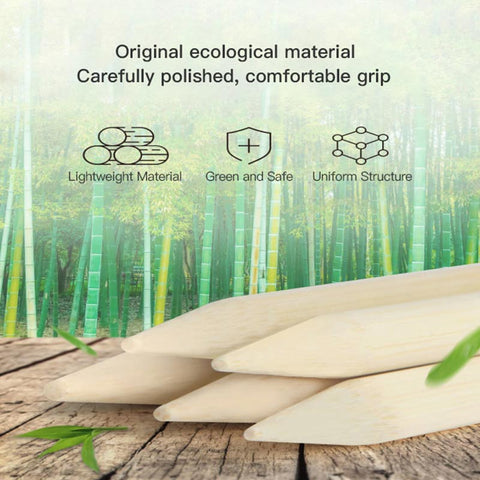 【Included】
Drawing Scratch Card x 6
Empty Drawing Scratch Card x 9
Fairy Girl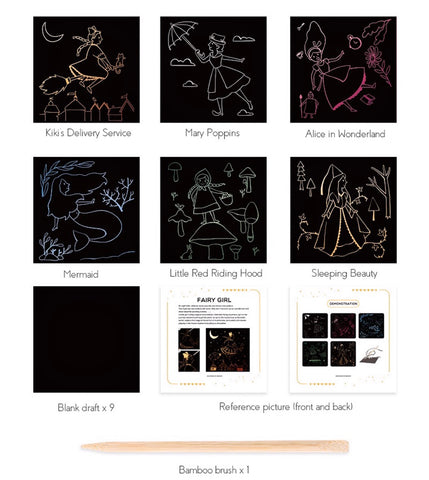 Animal World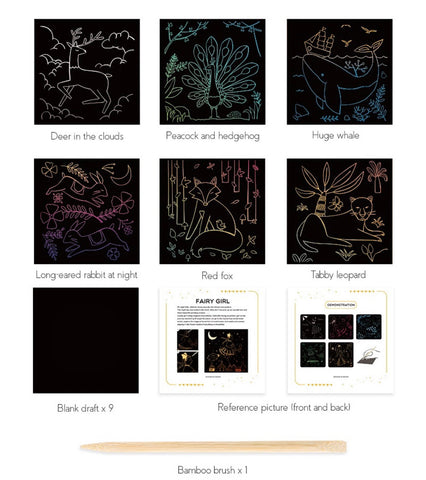 【Product Information】
Product Size: 21.5cm×21.5cm×1cm
Weight: 270g
Suitable Age: 3+
they are presents for grandkids
So easy and the child this is for will love it!