【Product Description】Help your kid to master geography while developing multiple skills with the Poster Sticker – World Map. The map is made up of numbered blank frames on which your child can put the corresponding stickers mosaic-style. The stickers are smooth and easy to place on the map.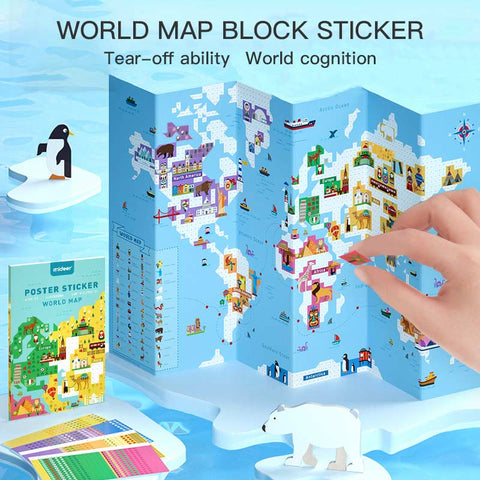 【How to Play】The blank places on the map are marked with numbers. According to the numbers on the map to locate and paste the stickers to the corresponding places, so as to cultivate the children's digital and geographic abilities.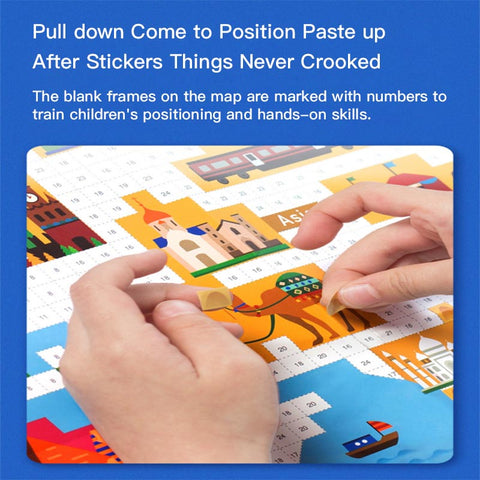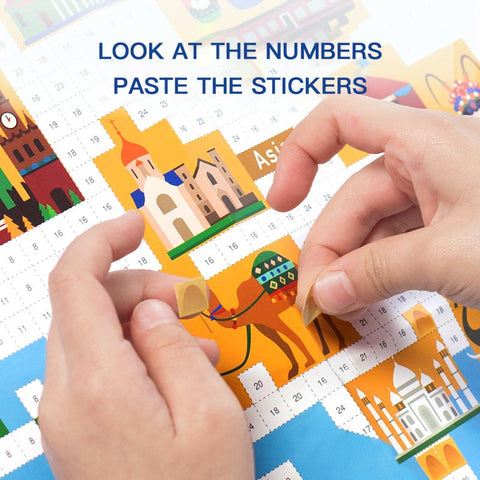 【Benefits】Learn about the world while posting, and learn while playing. Post a complete puzzle to deepen the child's impression of each different region. Improve children's geographic cognition. A necessary educational toy for a happy party. Children can play with their friends.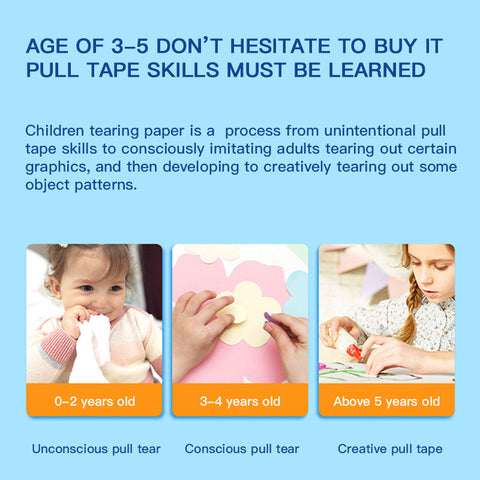 【Included】There are 46 kinds of sticker elements in total, which can satisfy children's color enlightenment and exercise their concentration at the same time. One huge world map poster.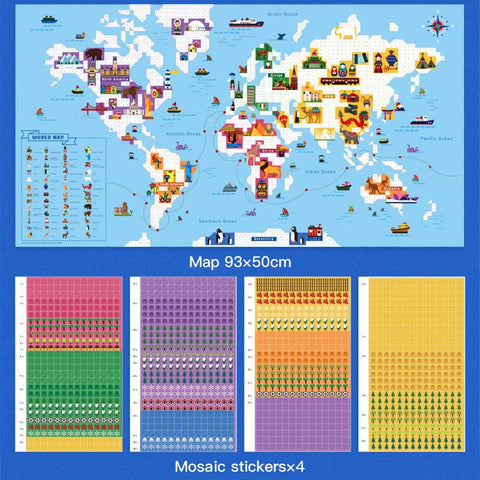 【Product Specifications】
Packing Size: 25×16×1cm
Weight: 130g
Map Size : 93 cm * 50 cm
Suitable Age:3 years and above